Dentist Near Aurora
Finding a dentist that you can trust is essential for ensuring dental health, enabling regular checkups, stress-free treatments, and a go-to dental expert who understands your dental history at a glance. 
Here at Aspen Dental, we provide these benefits and more to patients in and around Aurora, Colorado. From your very first visit, our warm and friendly front office staff will put you at ease, taking you directly to one of our television-equipped modern treatment rooms and starting you on the dental journey you've failed to find until now. 
With over twenty years of experience providing quality dental care in the Denver area, our dentists certainly provide comprehensive treatment coverage, including –
Family dentistry

General and cosmetic dentistry

Dental implants

Sedation dentistry 

And more
We achieve these comprehensive treatments with some of the latest technology, including Zoom whitening, precision dentistry, and digital imaging to make your visit a smooth and exciting experience that helps you towards treatments fast. 
What's more, we accept a range of insurance options, including PPO plans to make our dentistry as accessible to Aurora residents as possible. We also accept online payments and scheduling that ensure your dental treatments can fit seamlessly into even the busiest days.
Aurora, Colorado
With a population of around 2,645,209, Aurora is the third-largest city in Colorado and is an increasingly popular location thanks to its green spaces and growing career opportunities. In fact, this city alone is home to over 100 parks that consist of 6,000 miles of green space, including six award-winning golf courses, including Meadow Hills and Fitzsimons.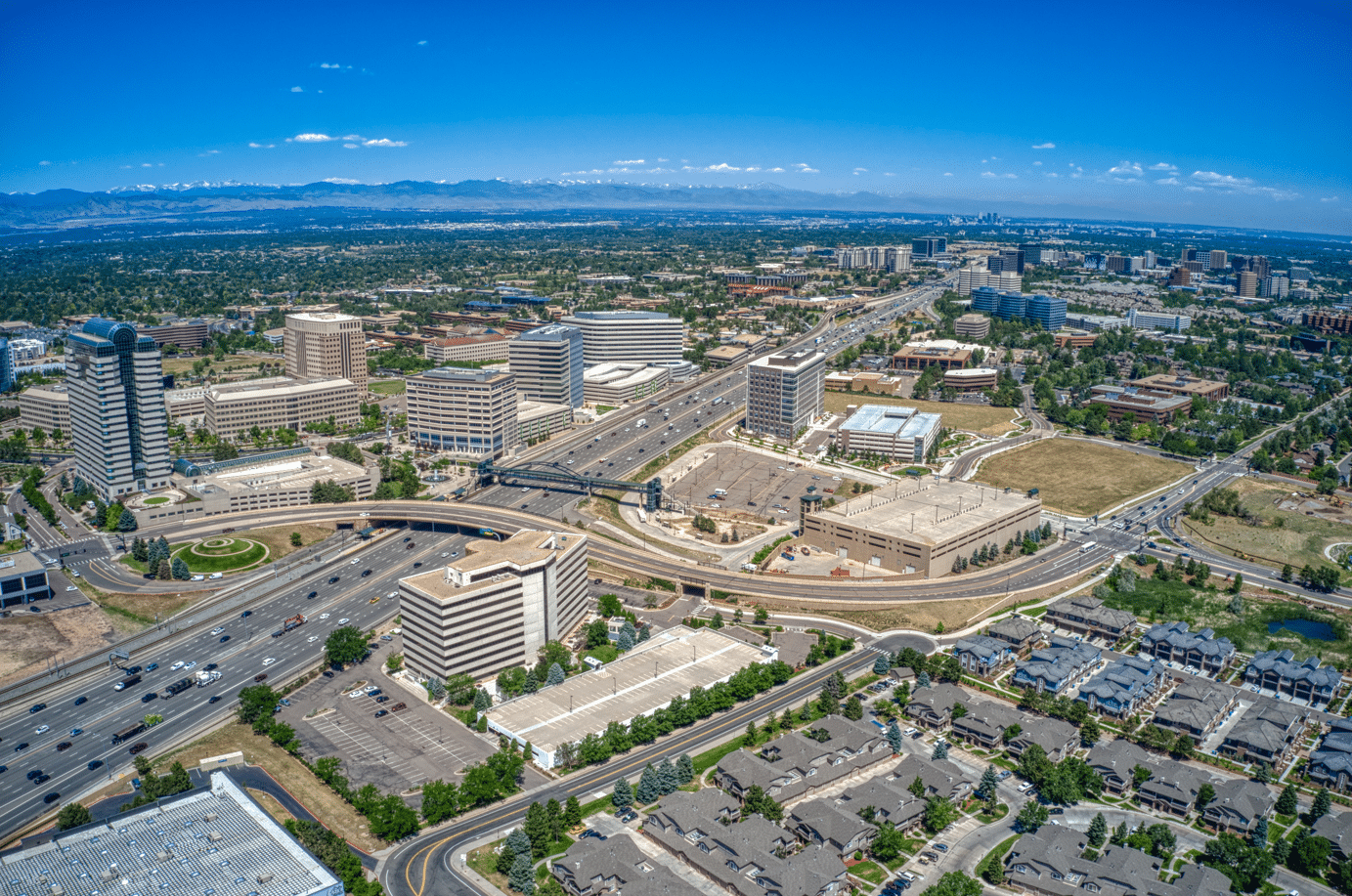 This amount of greenery may seem unusual for a city until you consider Aurora's positioning between the Rocky Mountains and the American Prairie. This location certainly doesn't shy away from stunning sights, but that's not even the best thing that Aurora has to offer.
This is also Colorado's favorite cultural melting pot, a fact that's earned it the #1 spot for diversity across the entire state. This fact has led to some fantastic experiences suitable for people from all walks of life and, perhaps even more notably, some ethnic cuisine which is worth a visit of its own. Speaking of visiting, Aurora's accommodation has made headlines almost as much as its green spaces, including Gaylord Rockies, which offers over 1,500 guest rooms. 
Health is also a significant concern here, a fact that, as well as those green spaces, has led to Aurora earning its place as Colorado's most bike-friendly city. Along with those always-stunning golf courses, this is an undeniably fantastic place to get your health in order. 
As a trusted dentist near Aurora, our team here at Aspen Dental works closely with residents to ensure those health benefits extend to dentistry. Our expert team has been working in the area for over twenty years, and we have many happy Aurora residents on our books. Whether you're in Aurora or its surrounding areas, you certainly shouldn't hesitate to contact us for treatment you can rely on at (720) 438-4208 or by scheduling an appointment online today.