Teeth Whitening in Denver, CO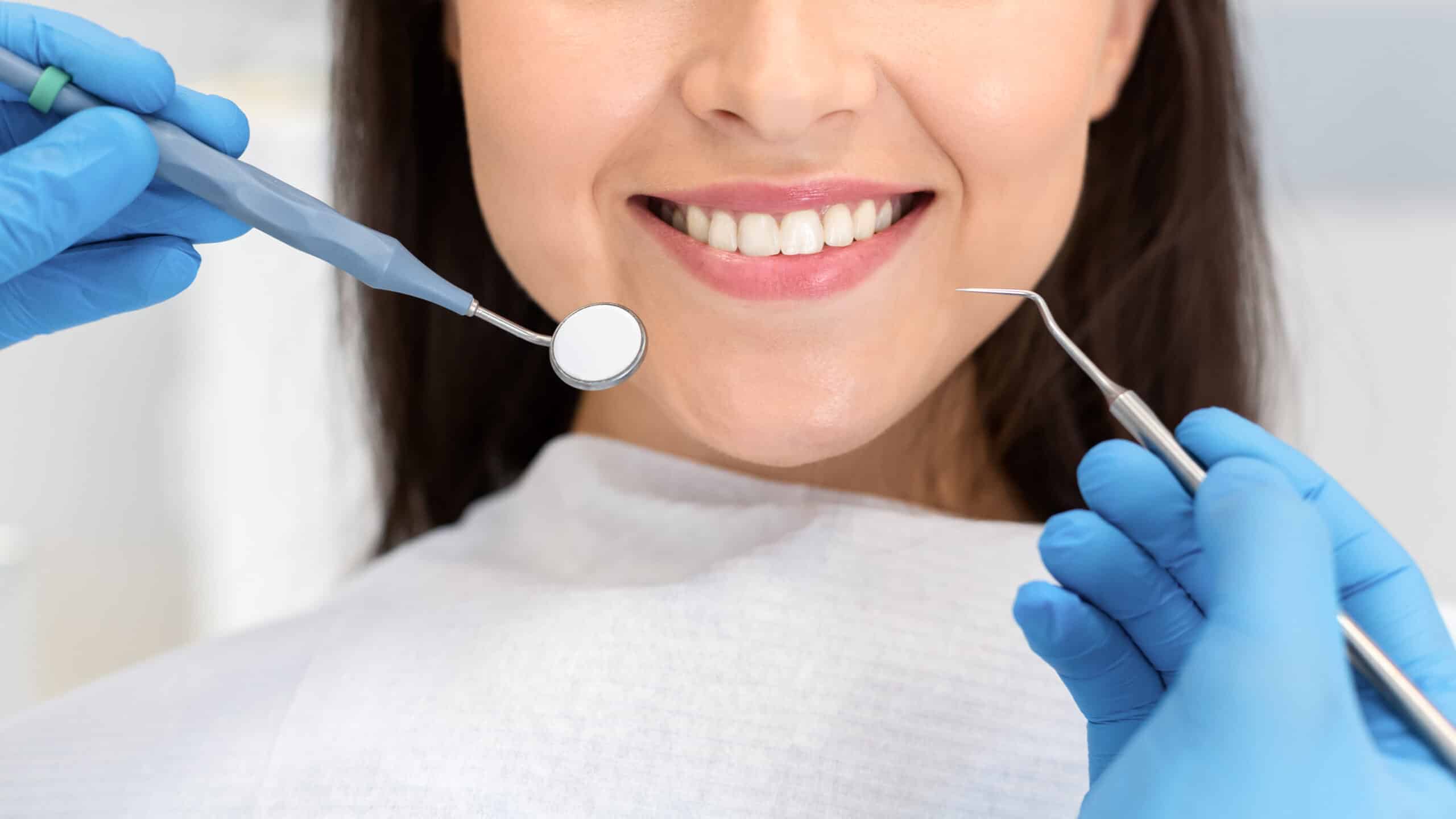 Having a beautiful smile may be even easier than you think. Many people achieve the look they've dreamed of with our simple, professional "teeth whitening" procedure in Cherry Creek, Colorado.
It's safe, quick, and inexpensive. Let us know if you want to begin teeth whitening at any appointment. You can lighten only your upper tooth row or both rows, depending on how much of each shows when you talk and smile.
In only a day or two, your custom bleach trays will be ready for you to pick up. We provide you with a unique teeth whitening agent to put into the clear, almost invisible splints. With only a few hours of wear per day, our excellent teeth whitening agent bubbles stains right out of your enamel in a short time without altering tooth structure or existing dental work in any way. When your teeth reach the brightness you want, only occasional treatment is needed to maintain your new smile. We'll want to take "after" photos at your next appointment so you can help us show off your new smile.
Teeth whitening can correct tooth discolorations caused by staining, aging, or chemical damage to teeth. Using the latest bleaching technology, we can offer a safe method for creating a beautiful, "brilliant" smile. In extreme tooth discoloration, crowns or veneers may be the only choice. But because of the low cost of bleaching treatments, bleaching is nearly always worth a solid try. To learn if teeth whitening or a different cosmetic dental service is best for you, please don't hesitate to contact our office for a consultation appointment.
Key Benefits
Corrects brown, yellow, and mottled tooth staining.

Will whiten all teeth no matter the age of the patient.

Each product that we use in our office is guaranteed safe and effective. Getting your white smile with the help of dental professionals will save you money and any possible issues. 

It is a near-permanent solution for a "dull" smile, restoring brightness and bringing a smile alive.

A quick and effective way to increase your confidence and self-esteem.

Take-home kits make whitening more convenient. You can whiten whenever you have time and in the comfort of your own home. 
How is it Done?
An impression is taken to make a specialized "mouthguard" or trays to hold the bleach against the teeth. The material is used each day for about 20 minutes to start (and can go up to one hour depending on your sensitivity level) each day for two days minimum and then to your satisfaction, after which significant whitening will occur. In some cases, the change is nothing short of brilliant.
ZOOM! Whitening
In our office, we use ZOOM! Whitening. The ZOOM! treatment is designed for people who desire immediate, dramatic results in about 45 minutes. Aspen Dental is the place to go in for the best ZOOM! teeth whitening in Denver, CO. Our knowledgeable staff will assist you in determining if Zoom whitening is right for you. Whitening with ZOOM! is simple, quick, and painless. 
To whiten your smile, ZOOM! uses a light-activated hydrogen peroxide gel and a curing light. The light activates the gel when it is applied to your teeth. The light gently enters the teeth when this happens, removing stains and discoloration from the surface.
The results of your first whitening session with ZOOM! Whitening will wow you. The effects you get after utilizing ZOOM! aren't permanent, but they're really impressive. It will last a long time and may only require minor touch-ups to keep its color.
ZOOM! Whitening Aftercare
Because your teeth could be a little sensitive, we recommend sensitivity toothpaste. You can also utilize some over-the-counter pain medication to help alleviate any discomfort. You should also avoid high-staining foods and beverages, like coffee or wine, for the first few days. In addition, we supply you with ZOOM! DayWhite trays that you can use at home to keep your teeth white.
Considerations
Since having a white and bright smile is in high demand, some patients turn towards over-the-counter products. Over-the-counter teeth whitening agents are available at drug stores and pharmacies for patients to do their own at-home teeth whitening. However, since these products can harm the gums and teeth, it's better to use products that our practice recommends.
Our dental professionals can suggest some of these products to help maintain a professionally whitened smile. Please ask us which types of products we would recommend. 
Ready to Enhance your Smile?
It is your time to get the smile of your dreams with our quick and professional teeth whitening treatment at Aspen Dental. If you require teeth whitening services near Denver, CO, or want to learn more about what we can offer you, please call Aspen Dental today to schedule an appointment!
Excellent care means a total commitment of 100% patient satisfaction