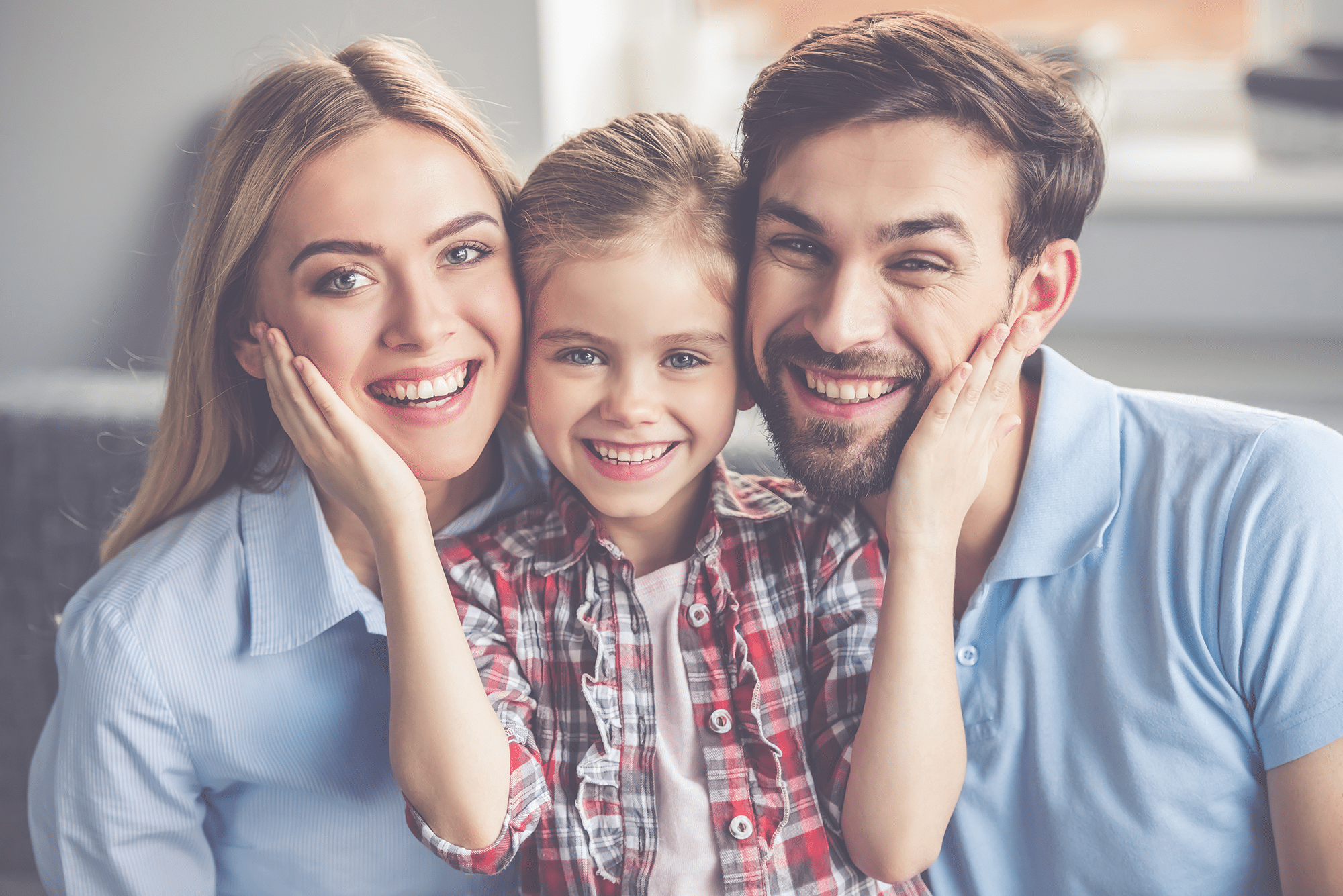 Excellent Dentistry, Extraordinary Patient Care!
Welcome to Aspen Dental! Our experienced team is dedicated to providing comprehensive dental care in a comfortable and welcoming environment. With state-of-the-art technology and personalized care, we offer a wide range of services to meet all your dental needs. We are committed to helping you achieve optimal oral health and a beautiful smile no matter where you are at on your smile journey. Our patient-centric approach ensures that you receive individualized care tailored to your unique needs and concerns. Trust us to deliver the highest quality of dental care with a gentle touch and compassionate service. Experience the difference of care with Aspen Dental!
Free Consultation!
Fill out the form below to schedule an appointment or call us NOW at: (970) 469-9128
Dr. Eric Rossow
Dr. Rossow was born and raised in Okoboji, Iowa, and earned a biology B.A. from Wartburg College in 2000. He also studied at the University of Iowa College of Dentistry, where he earned numerous honors and had his geriatric research work published. Following his residency at Portsmouth Naval Hospital, he received his Doctorate of Dental Surgery in 2004 as well as an Advanced Education in General Dentistry certificate from the Bureau of Medicine and Surgery in 2005.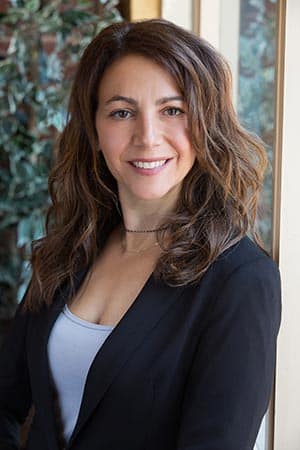 Dr. Laura Noce
With more than 20 years of clinical experience, Dr. Laura Noce specializes in periodontics. In 1994, she graduated from the University of Montreal with a doctorate in dental medicine. At the Jewish General Hospital in Montreal, she completed a general practice residency program through McGill University, where she gained invaluable experience in caring for patients with medical problems. She continued her studies in periodontics and implant dentistry throughout a 3-year post-graduate program at the University of British Columbia, where she earned a Master of Dental Science and a Specialty Certificate in Periodontology.
Dr. Cheri Neal
Dr. Neal earned a Bachelor of Science from the University of Nevada, Las Vegas. In 1990, she and her husband relocated from Nevada to Colorado so that she could attend the University of Colorado School of Dental Medicine. Dr. Neal established her own dental practice in the Southeast Denver metropolitan area in 1999. After 20 years in business, she is thrilled to collaborate with the outstanding Aspen Dental team. She also regularly attends various study groups and continuing education classes on myofunctional orthodontics using Myobrace appliances, implant dentistry, dental sleep medicine, and cosmetic dentistry.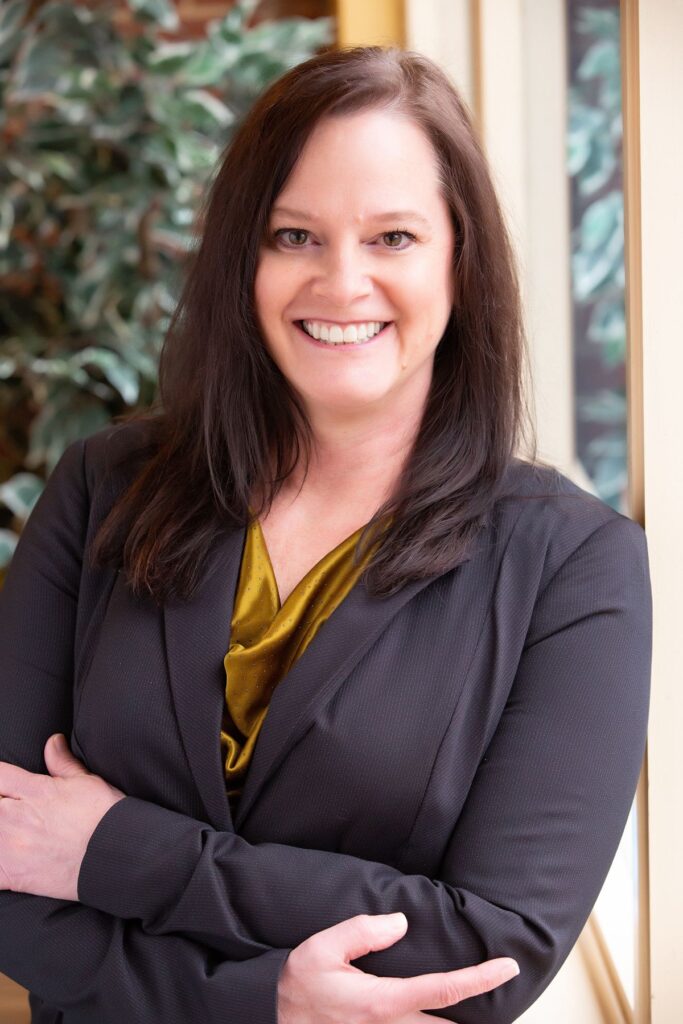 See Why Our Patients Rate Us 5-Stars